This is an archived article and the information in the article may be outdated. Please look at the time stamp on the story to see when it was last updated.
BENTON COUNTY, Miss. —  A school bus driver was killed and several students injured in a school bus crash Tuesday morning in Benton County, Mississippi.
The Mississippi Highway Patrol told WREG the bus had just begun its route when the driver may have had a heart attack or other medical emergency while traveling down Highway 72 near Hopewell Crossing. The bus went off the roadway and into a ditch where it rolled over on its side.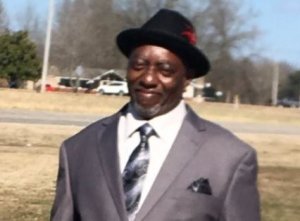 The driver, Chester Cole, was killed.
Le Bonheur Children's Hospital said eight children were brought to the hospital. Four were transported by helicopter while four others were brought in by ambulance or private vehicle.
While some of the children's injuries were serious, Le Bonheur doctors said none of them were critical. Le Bonheur is a Level 1 trauma center and had recently been through disaster training to prepare for situations like this, doctors said.
Four of the students are likely to go home on Tuesday, doctors said.
Family identified one of the children as Halie Williams, 13, a student at Ashland Middle. They said she had a broken jaw on two sides, a broken ankle and a broken leg. Family is staying overnight with her.
Williams' 15-year-old brother Nathan was also on the bus at the time. He helped some kids get off the bus and stayed with his sister.
"I just felt like a bump, and it just felt like we just turned over," Nathan Williams said.
Williams' stepdad David Loyd said he's proud of the support he's seen from the community. He said he first assumed the worst when he heard Halie would be air-lifted to the hospital.
"Right now everyone has done pretty good," Loyd said. "The superintendent Mr. Bostick, he's been up here, I can't complain. They came up here and said a prayer with us and everything else and that was real appreciated."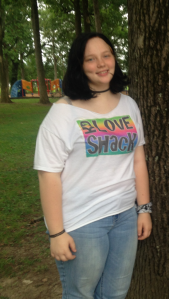 Cole's stepson, Shanneth Walls, said Cole loved driving the school bus and loved the children. He said Cole's granddaughter always sat near him on the bus.
According to Walls, the girl said Cole started "shaking" before the wreck.
Steve Bostick, superintendent of Benton County schools, said Cole had been working as a driver for about five years, and was always dependable and hardworking.
The westbound lanes were diverted to the eastbound lanes as emergency crews worked the scene.
The children on the bus were between the ages of seven and 13.